WE BUY HOUSES NEW ORLEANS
The Fast & Easy Way to Sell Your House in New Orleans
At NOLA Wholesale Properties, we buy houses in parishes all across the Greater New Orleans area, including Orleans Parish, Jefferson Parish, St. Bernard Parish, St. Tammany Parish, Tangipahoa Parish, and surrounding communities.
We buy houses, condos, apartments, multi-family buildings, other residential (and even some commercial) properties from New Orleans homeowners looking to sell their home quickly for fast cash.
Why Sell Your House to Us?
We pay ALL CASH
 We buy houses AS-IS: no repairs, no cleaning, no hassle!
No waiting for financing approvals from banks or other lenders
Quick closings so you can move out of your house and on with your life
Get Started Now! Complete the Short Form Below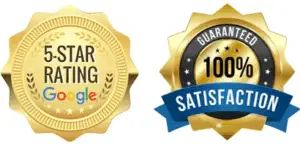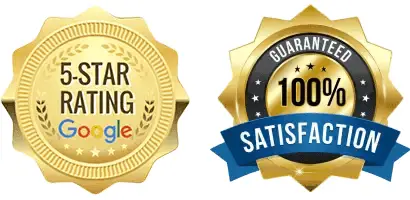 We're proud of our reputation as one of Louisiana's premier home buyers. Check out some of our seller testimonials below.
NOLA Wholesale is the real deal!!! They made everything so simple throughout the whole selling process. it really made what should've been a real PITA easy. I am so glad I worked with them!
I was less than 2 months away from losing my home, and David and the NWP team came in and saved me from losing everything. They were very understanding of my situation and really went above and beyond to help me out.
A HUGE thank you for all the help you gave me & my family in getting out of our house & on with our lives. You were great to work with & I  truely cant thank you enough.
We are local Real Estate Investors