We BUY HOUSES IN METAIRIE, LA
Looking to pick up some more properties for your investment portfolio? Or, are you looking for a great deal on a house to live in? Sign up to become a preferred buyer and we will notified you of upcoming deals!
"We Have A Better, Faster & Easier Way"
NOLA Wholesale Properties is a real estate investment company based in New Orleans. We help homeowners across the area sell their homes quickly for cash.
SELL YOUR HOUSE IN METAIRIE, LA FAST FOR CASH
We buy houses in Metairie, LA in any condition. Don't worry if your property is in bad shape, needs repairs, or even has a bunch of stuff left in it. NOLA Wholesale Properties will buy your Metairie property exactly "as-is". This saves you from the stress and hassle of having to prep your house for a sale via the traditional route with a real estate agent.
We can also close on your home FAST – sometimes in as little as 7 days.Save big by selling your house to a home buyer like NOLA Wholesale Properties. Not only will you not have to pay any money to get your house sold quickly, but you'll also save money by not having to pay any of the fees or commissions that you would normally need to if selling your property through a realtor.
So, if you need to sell your house in Metairie, Louisiana or surrounding areas of Jefferson Parish — contact the area's #1 home buying company now!
We can literally offer you a cash offer within days of contacting us, and we can have your closing arranged in less than a week. Don't wait another minute when trying to sell your Metairie, LA house for cash. Contact NOLA Wholesale Properties at (504) 882-3477 now!
Are You Facing One of These Property Problems?
You are facing foreclosure and need to sell fast?
In the middle of a divorce and need to get rid of your house quickly?
Have a vacant property that is being targeted by code enforcement or at risk of being vandalized?
Behind on tax payments and in danger of losing your house?
Tired landlord that wants to sell your rental property?
If you find yourself facing one of the property problems listed above, then you need to know that all hope is not lost.  Local home buyer company  NOLA Wholesale Properties specializes in helping area homeowners get rid of their unwanted properties so they can move on with their lives. No matter what situation you're in, we can help you understand all of your options and come up with a solution that fits your unique situation.
We've helped countless homeowners in Metairie and throughout Jefferson Parish sell their homes fast for cash, and we want to help you, too. Want to sell your Metairie, LA house fast for cash? Then you need to call NOLA Wholesale Properties at the phone number listed below. As a bonus of working with us, we'll make the entire selling process quick and easy for you. There's no repairs needed, no clean up, and no cost to you. So, what are you waiting for? Call NOLA Wholesale Properties today!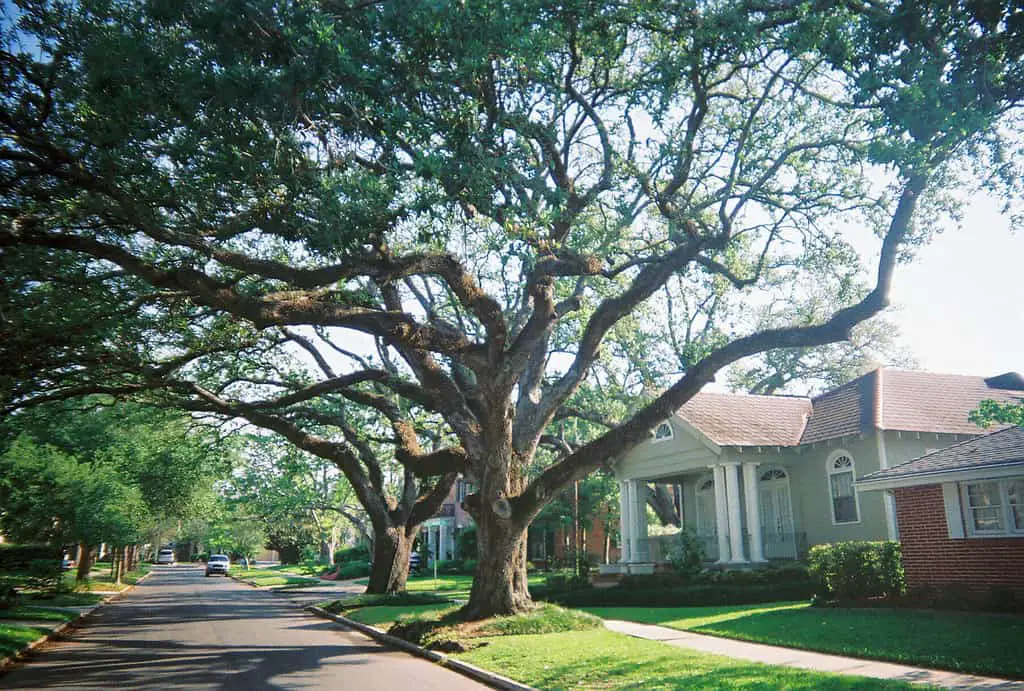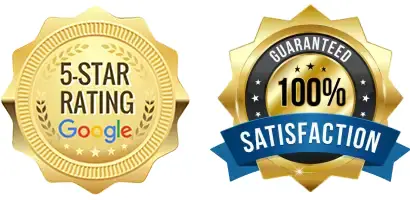 Easy 3 Step Process To Get Your Cash Offer!
Request your cash offer by submitting your contact information below or calling us direct at: (504) 882-3477.
We'll schedule a property viewing and make you a fair, no-obligation, all cash offer in a as little as 72 hours or less.
In some cases, we can close escrow and transfer your money in as little as 14 days of accepting our offer.
We Will Buy Your House In Any Situation!
Avoid agent commissions, closing costs, walk-throughs, open houses, uncertainties, or costly repairs. We buy houses for cash no matter what your reasons for selling are:
Divorce
Fire Damage
Condemned Property
Ugly House
Title Issues
Hoarders
Liens
Medical Bills
Trouble Selling
Behind on Payments
Owe Taxes
No Equity
Disability
Bad Tenants
Facing Foreclosure
House In Probate
Retiring
Judgments
Structural Issues
Relocation
Bad Neighborhood
Downsizing
Code Violations
Facing Legal Issues
Death In The Family
Liquidating Assets
Inherited Property
Job Loss
Bad Mortgage
Expensive Repairs
Bankruptcy
Unwanted Rental Property
We are local Real Estate Investors