NOLA Wholesale Properties Provides Alternative PROPERTY Solutions for sellers & Buyers Across Louisiana
NOLA Wholesale Properties is the Greater New Orleans area's premier real estate solutions company, and since our inception we have helped homeowners and improved communities across our region.
Through our extensive knowledge of the industry, wide network of real estate buyers, title companies, and attorneys, and deep roots in New Orleans and Southeast Louisiana, we are able to provide you with industry-leading service that gets you out of your house and on with your life fast with cash.
Whether you're facing foreclosure, behind on payments, or inherited an eyesore, NOLA Wholesale Properties is ready to help you reach your real estate goals, no matter what situation you're in.
Ready to get started? Give us a call at (504) 882-3477 or contact us using the form below now!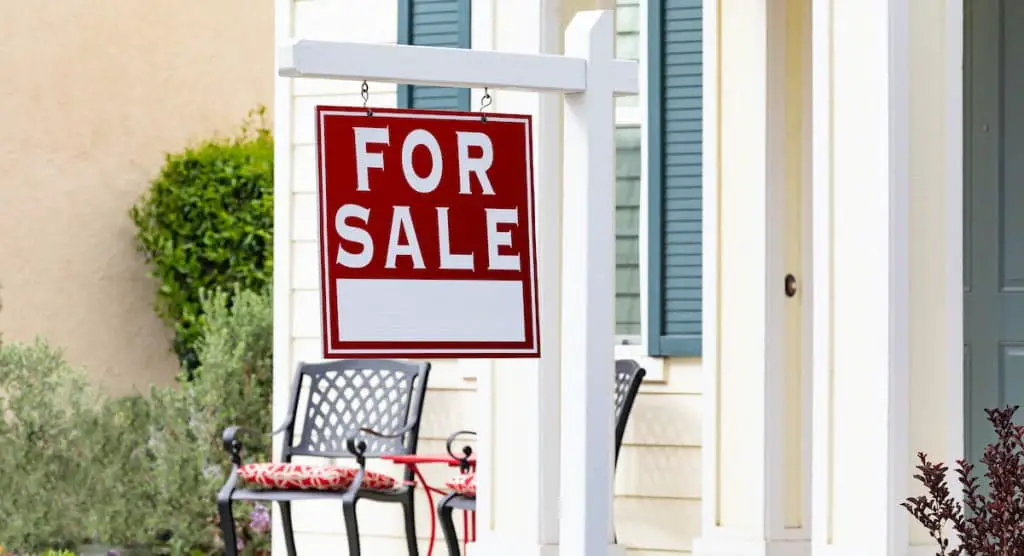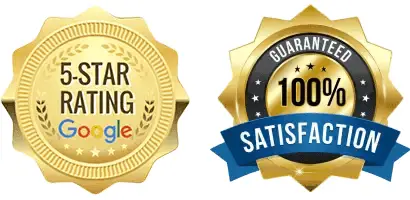 We are local Real Estate Investors